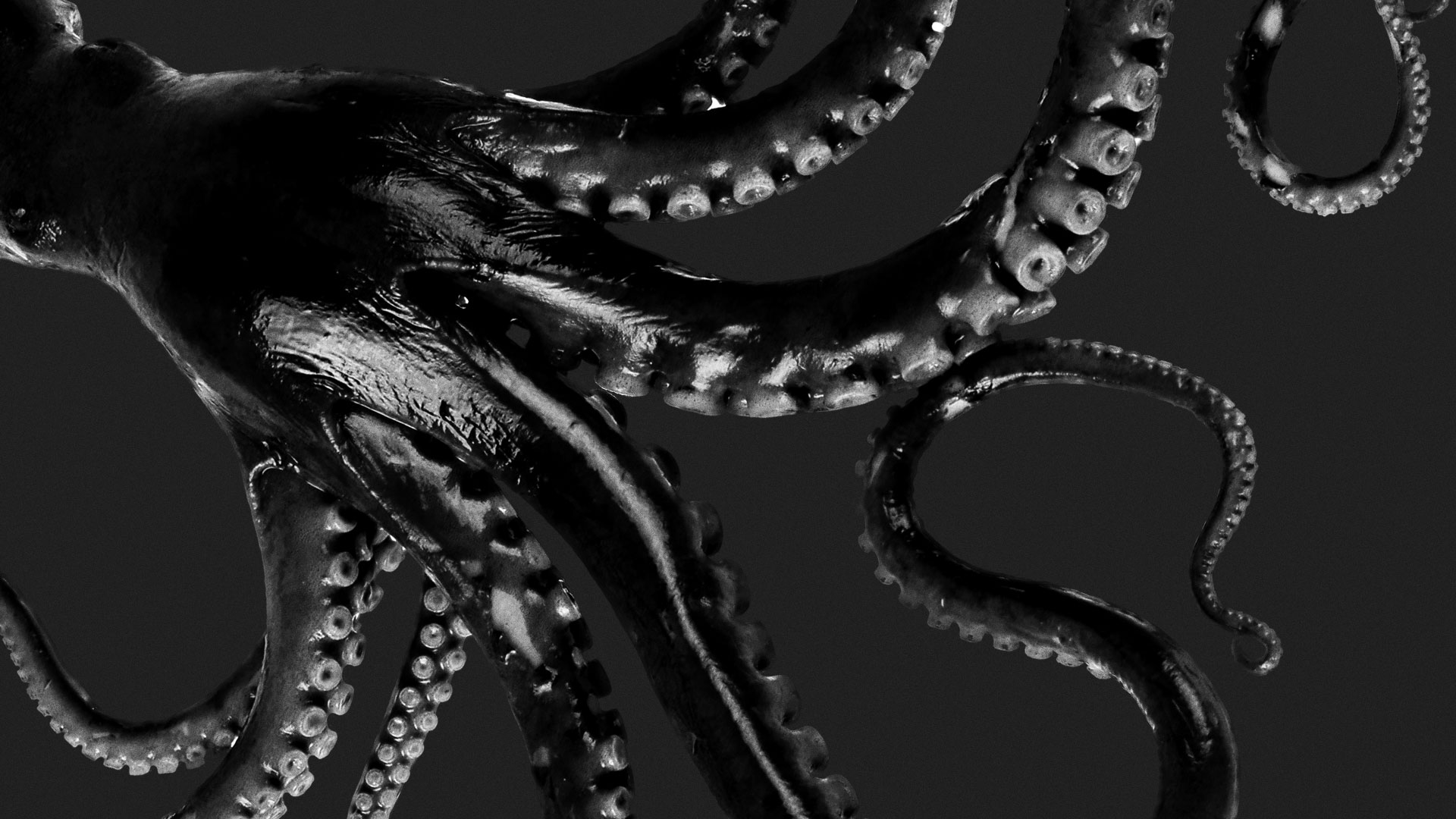 Speakers
Who's spoke at EUE ReConnect 2023?
Bios and talk information found here.
Event Info
What is this EUE ReConnect thing all about?


Registration required
EUE ReConnect is invite only. If you've been invited register your account here.
This was EUE ReConnect 2022.

We pack the world's leading experts in computer graphics (be it artists, developers, software companies, game studios... you name it) in a pub for two days, and the result is a spectacle of friendship, knowledge sharing and plain old fun.

Shot and edited by Michał Franczak.